Fusion welcomes its Technical Director
The Fusion continues progressing in the development of soccer in French. Working to optimize its growth, the club is pleased to welcome Job Lilango as the new club's Technical Director.
A true soccer enthusiast, Job has lived with a ball at his feet. Originally from the République Démocratique du Congo (RDC), he practiced soccer from the age of 3 years with his father, former president of the professional club AS Vital Club based in Kinshasa, RDC. The club won the African Champions League in 1973 and was runner-up in 2014, as well as winning many RDC Championship titles.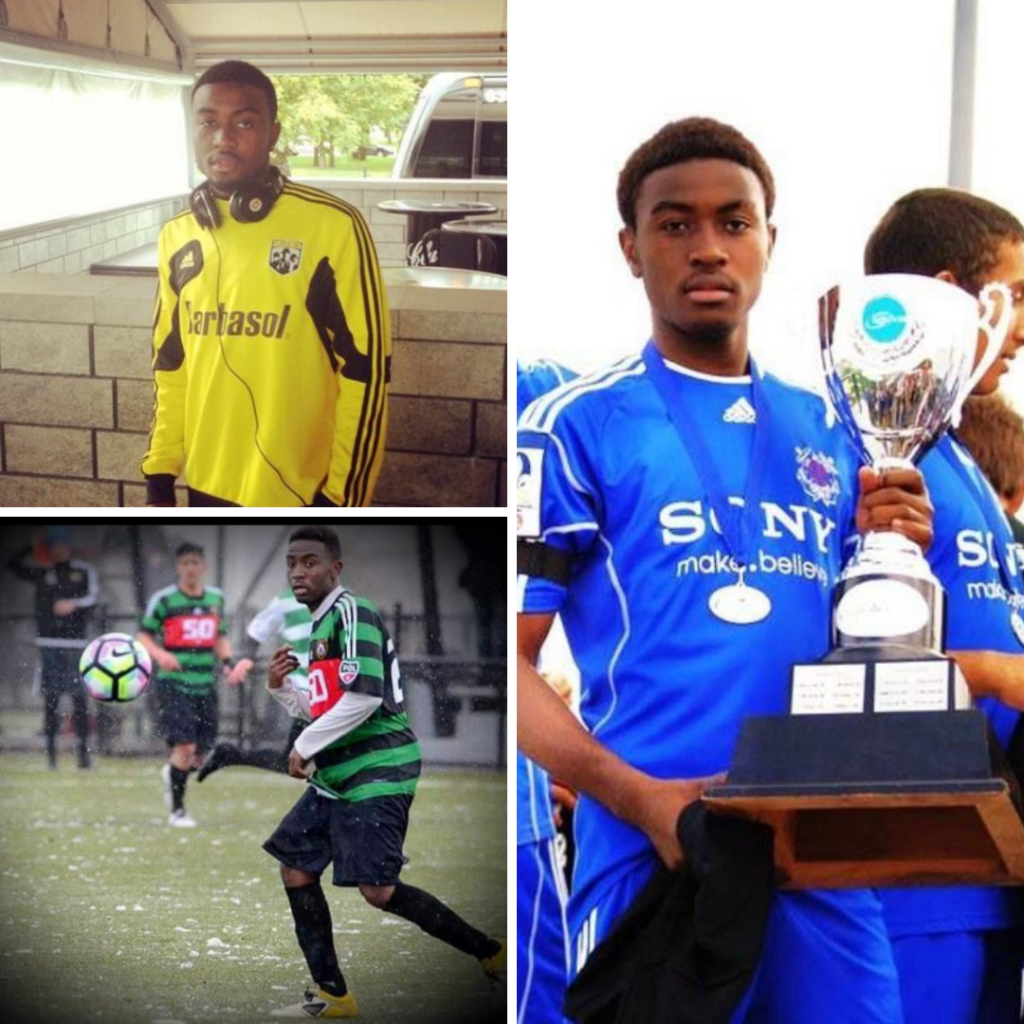 "Soccer has always been my passion and my family's passion," said the former professional player. By way of Belgium with FC Charleroi, USA with the Columbus Crew SC, as well as with Lackers S-Louis the highest division in Quebec, Job arrived in Edmonton in 2016. "After my career, my goal was to devote myself to training young players and impart some of my knowledge to make their dreams come true. "
At the Fusion, Job brings not only his experience of high-level player, but also his coaching expertise to ensure the development of programs for young people. "My mission with the Edmonton Fusion is to help young people realize their dreams," says Job.
The Edmonton Fusion Academy are a springboard for kids wishing to improve their technical skills. They will gain a solid foundation to play in Edmonton's top teams or continue their training at reputable soccer schools.
Job is also the new Head Coach of the Edmonton Fusion men's team.
Welcome Job!