Moving Forward. Together.
Major Partners.
Another way to play and develop soccer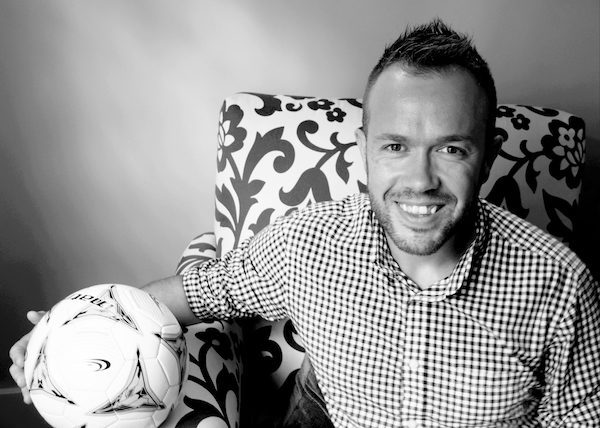 Joris Desmares-Decaux, President & Founder of Edmonton Fusion FC
The spirit of the Edmonton Fusion goes far beyond soccer. When it was created, we didn't want to create "another" team or club. Edmonton is full of them!
We wanted to develop a club with a distinct identity that would bring people together. A place where we could learn important attributes of life, not just soccer. A club that centers its values around a social, athletic, educational, and community project. We wanted a unique entity. It is from this perspective that Edmonton Fusion FC was created.
The Edmonton Fusion FC is a family that grows around our common love of soccer. The club is open to all those who have a passion to improve, surpass themselves, and achieve their ambitions. I hope it will be a source of pride for our players, parents, stakeholders, members, and partners to proudly wear our logo.
Our goal is to be an organization of which the community can be proud. This means that Edmonton Fusion FC is committed to doing the work necessary to continue to be a quality organization. Edmonton Fusion FC is young, but in a few short years, we have succeeded and achieved what has taken others two or three times as long. The club is growing and becoming an increasingly important player in the community, especially the Edmonton Francophonie. We are unique and continue to grow.
We have also created our soccer academy which, beyond teaching the basics of soccer to youth, will teach our values in order to develop leaders on and off the field.

Like the Alberta Parliament, which is on our emblem, the Edmonton Fusion FC aims to become a symbol. We want to help guide and direct the community, and not just on the field; also in the way, we work in partnership with local organizations and businesses, and community members.
Our family is growing. Of course, we still have a long way to go. But together, thanks to our many committed volunteers, our generous partners, and the support of our community, Edmonton Fusion has a bright future ahead of it. As our slogan reminds us: unity is our strength.
Yours in sports,
Joris Desmares-Decaux
Founding President
Edmonton Fusion FC